Caring for products
Plastic windows and doors have minimal maintenance requirements. We offer you a few tips on simple techniques for maintaining their long-term functionality and lasting good look.
Ventilation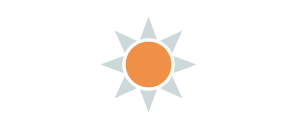 Plastic windows also need to ventilate properly.


More about
Cleaning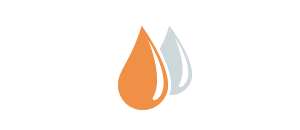 Plastic parts of windows can be easily cleaned due to the smooth surface.

More about
Maintenance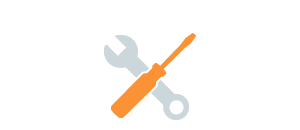 Windows must be maintained regularly for long-term value.


More about