Quality
Customer Orientation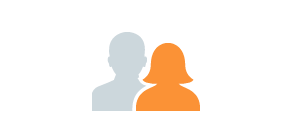 Our basic philosophy from the time SULKO was established has been to focus on delivering a quality product and service to satisfied and returning customers.
Engagement of management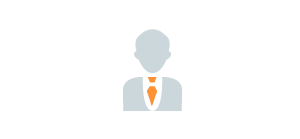 Our management team sets an example for all the staff, which is to lead effectively by motivating them and providing an inclusive working environment.
The participation of all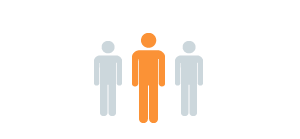 We have also built the success of our company on making sure that every employee has our full confidence in their professional development, knowledge of their role, tasks and how to fulfill them.
Professional Development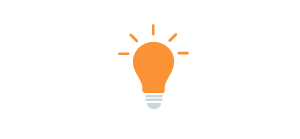 We evaluate the competence of our employees and provide ways for them to improve professionally.
Focus on processes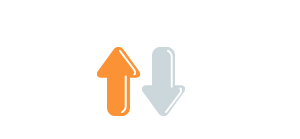 We look at the activities of the company as at the processes that creates value for customers.
Prevention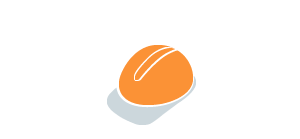 We take accident prevention as part of daily work.
Partnership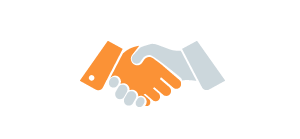 We consider the developing of partnerships a key concept for company´s continued success.
Environment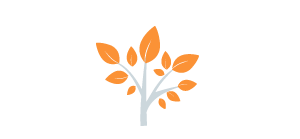 Our relationship with the environment is one of the fundamental attributes of sustainable development, not only of our company, but also the entire industry.
Subsidy policy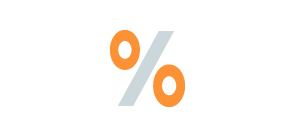 SULKO aims to provide a consistent service to our customers in obtaining grants for measures in order to save energy.
Prevention of accidents and health damage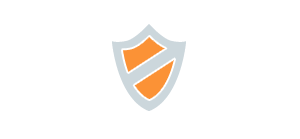 Compliance with laws and regulations, systematic improvement and hazard identification and risk assessment prevents the occurrence of accidents and adverse effects to health.
Certificates awarded to SULKO