Production
We guarantee to our customers the origin of the Czech products we use. We are pleased to introduce the SULKO manufacturing facility in Zagreb and introduce you to the production of quality Czech windows from plastic and aluminum.
More than 20 years of experience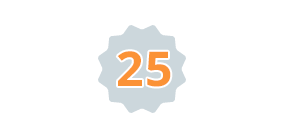 We have been operating since 1993 and we are using all our experience and acquired production skills so that we deliver quality plastic, aluminum and wood windows.
Modern technology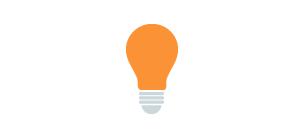 We constantly update our production facilities and follow the latest global trends in manufacturing of windows to meet your most demanding requirements.
Capacity of 15,000 window units per month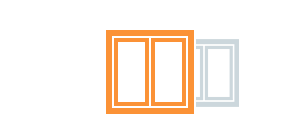 We are expanding our production capacity and job opportunities in order to ensure your growing demand.
Production entrance doors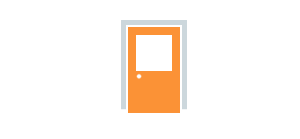 We meet your requirements in the field of plastic entrance doors.
Compliance with the requirements of the shape and color of windows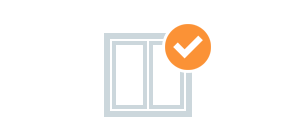 We are able to adapt to your requirements for special shapes of windows and provide you with a window that is differently colored on each side according to your requirements.